EVENTS
Check out what's on the agenda this week at Two Buks! We've got a variety of events for you from every NFL game, to LIVE music, trivia, darts & more – you can make EVERY NIGHT a Two Buks night!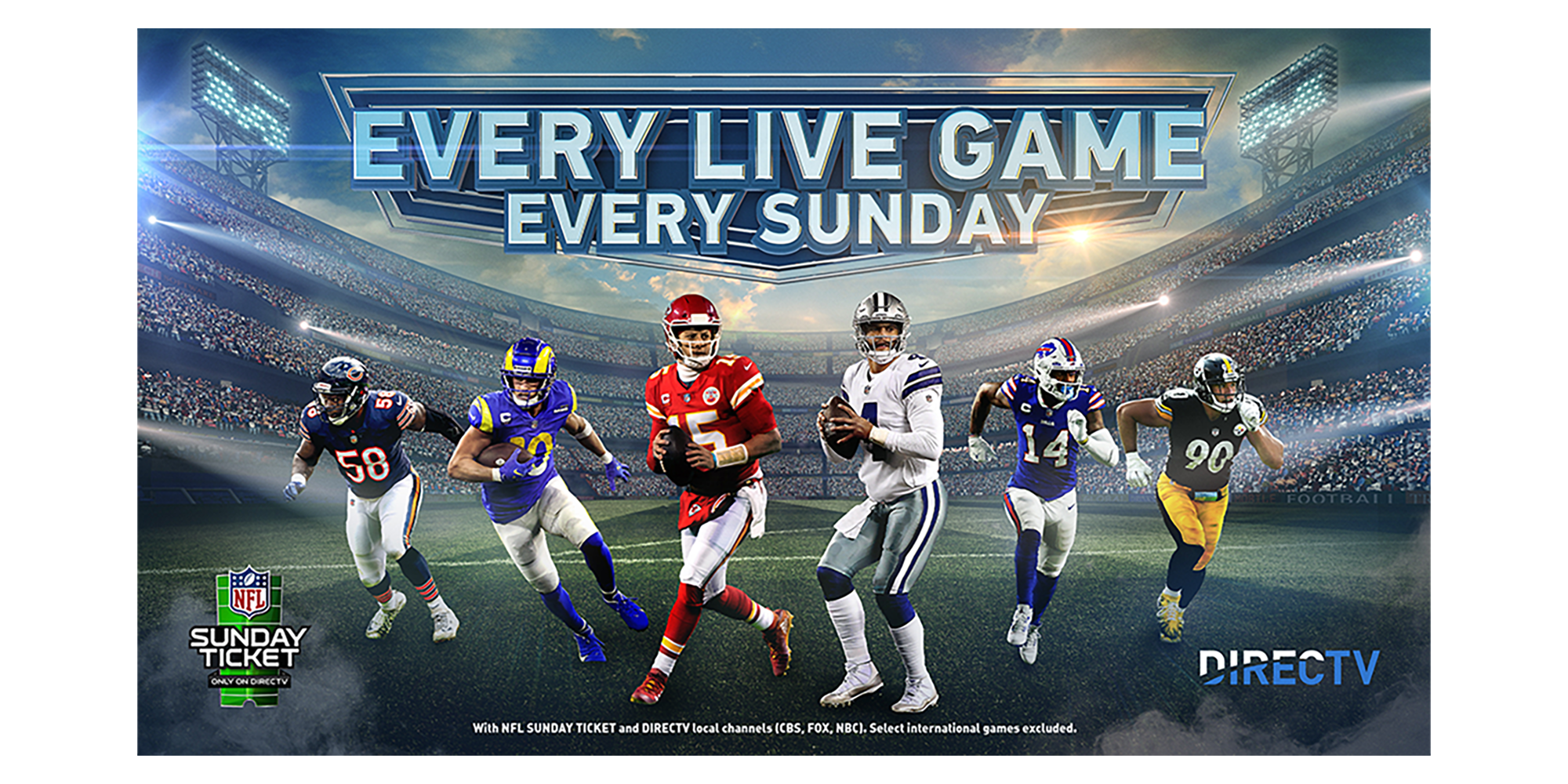 We have the
NFL Ticket!!!
Come watch EVERY game with us Monday nights, Thursday nights, and all day on Sundays!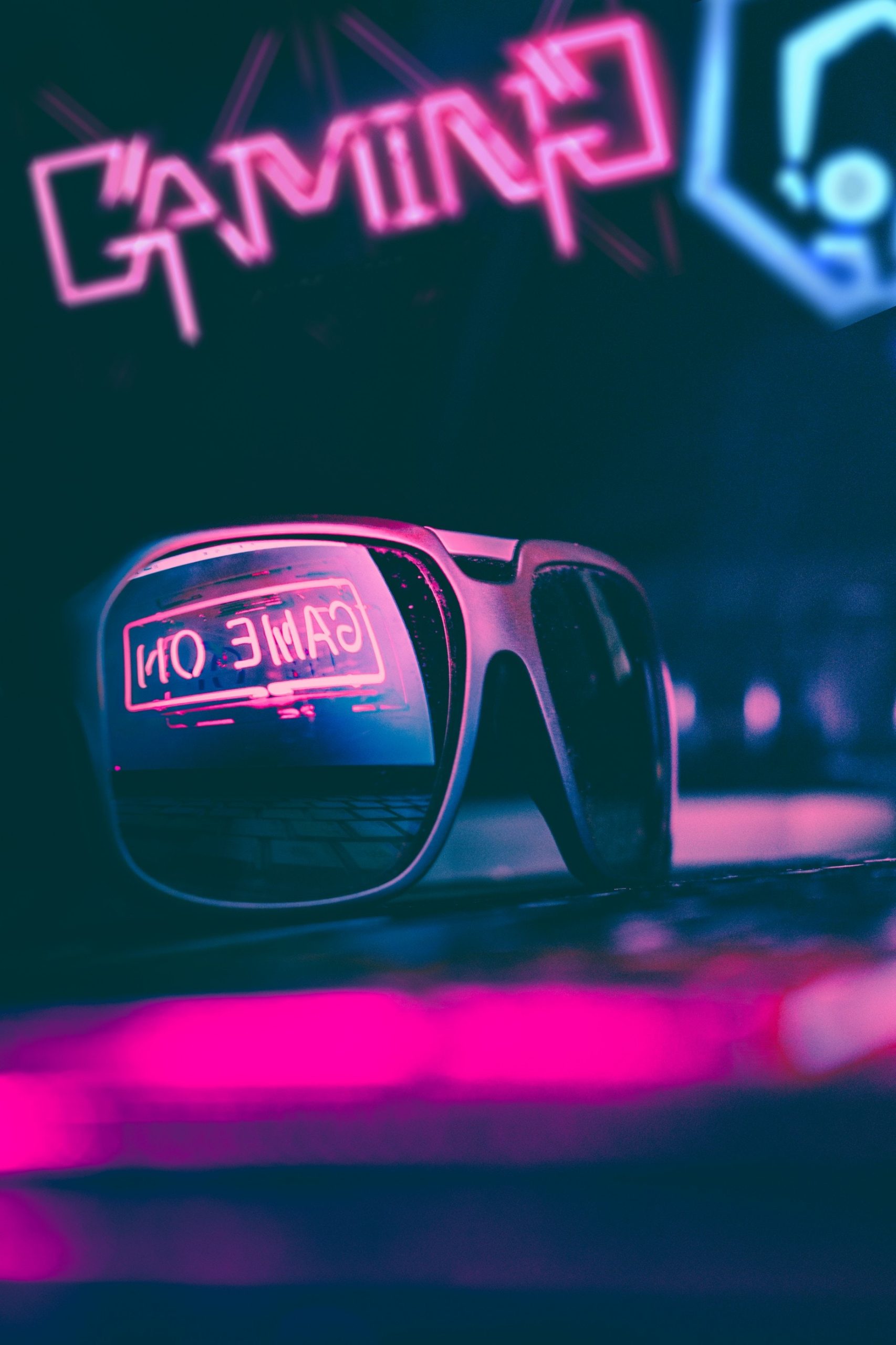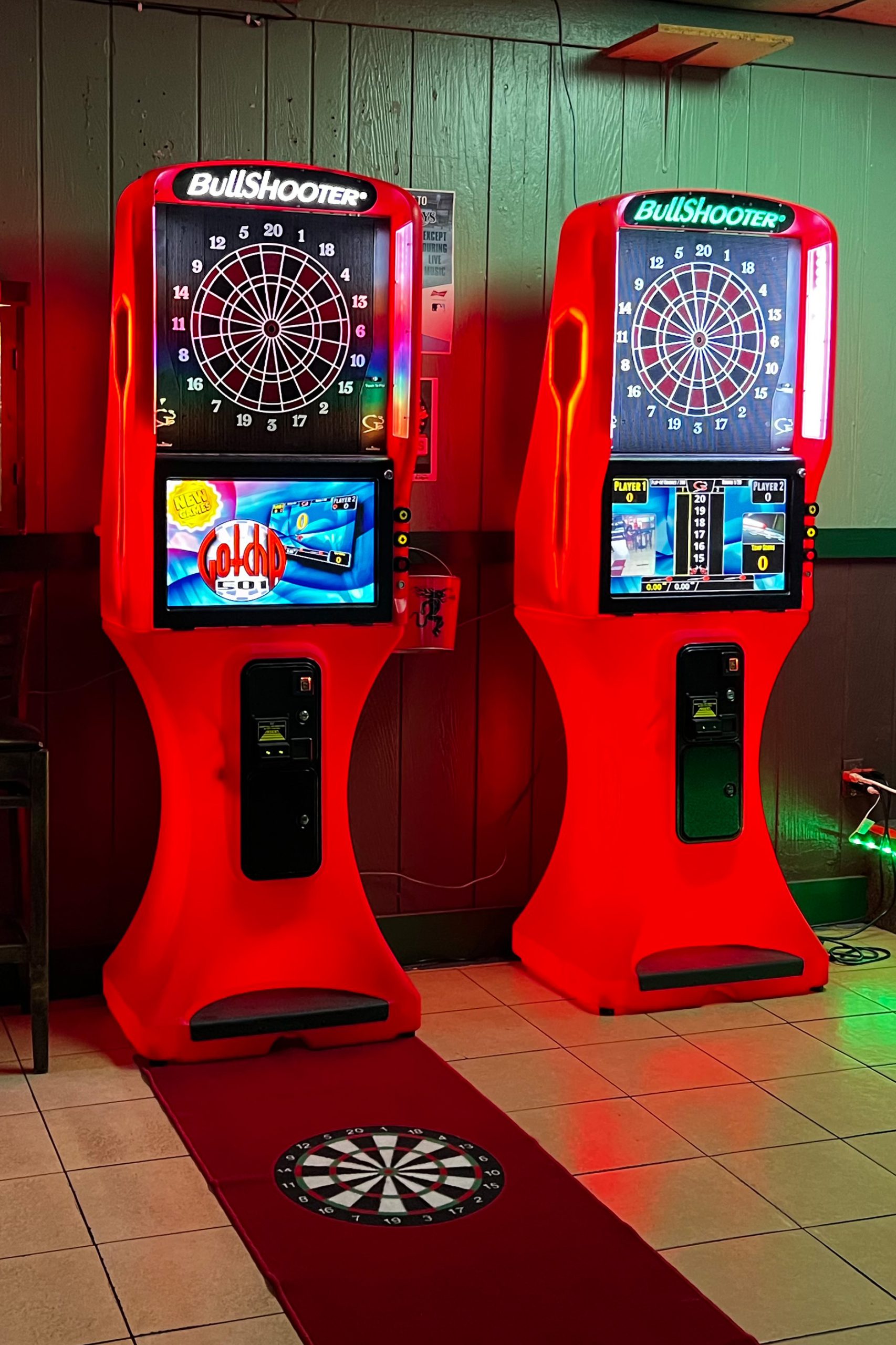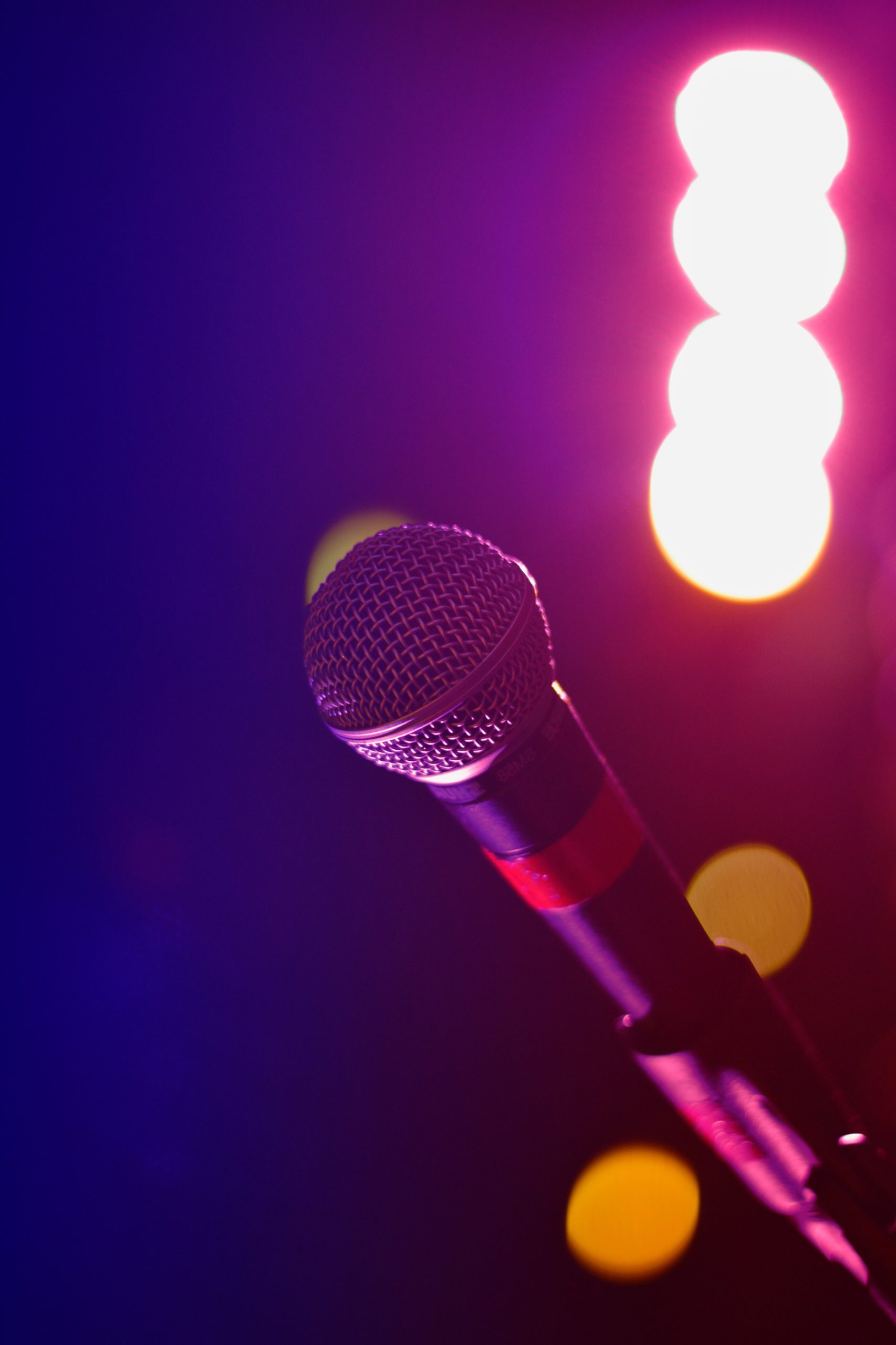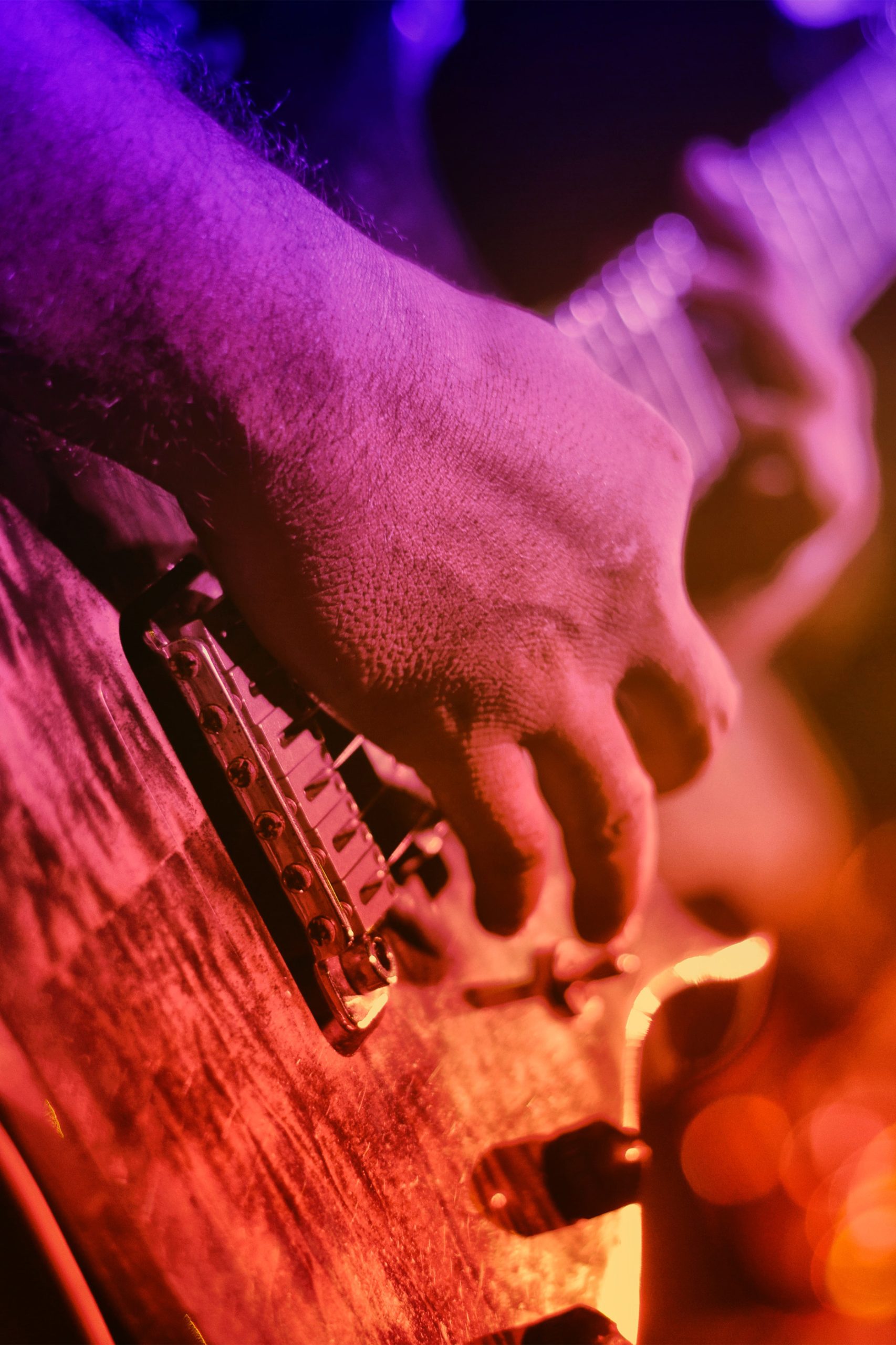 TUESDAY
TRIVIA


Pays 1st, 2nd and 3rd Place.
7:30pm
WEDNESDAY
Blind Draw Dart Tournament


Sign Up at 8:00pm
Triple The Pot
FRIDAY
KARAOKE WITH JACK


9:30pm – 1:30am
SATURDAY
LIVE MUSIC


9:30pm – 1:30am
LIVE MUSIC CALENDAR:
Check out the calendar below to see whose going to be rocking with us at Two Buks!
Views Navigation
Event Views Navigation