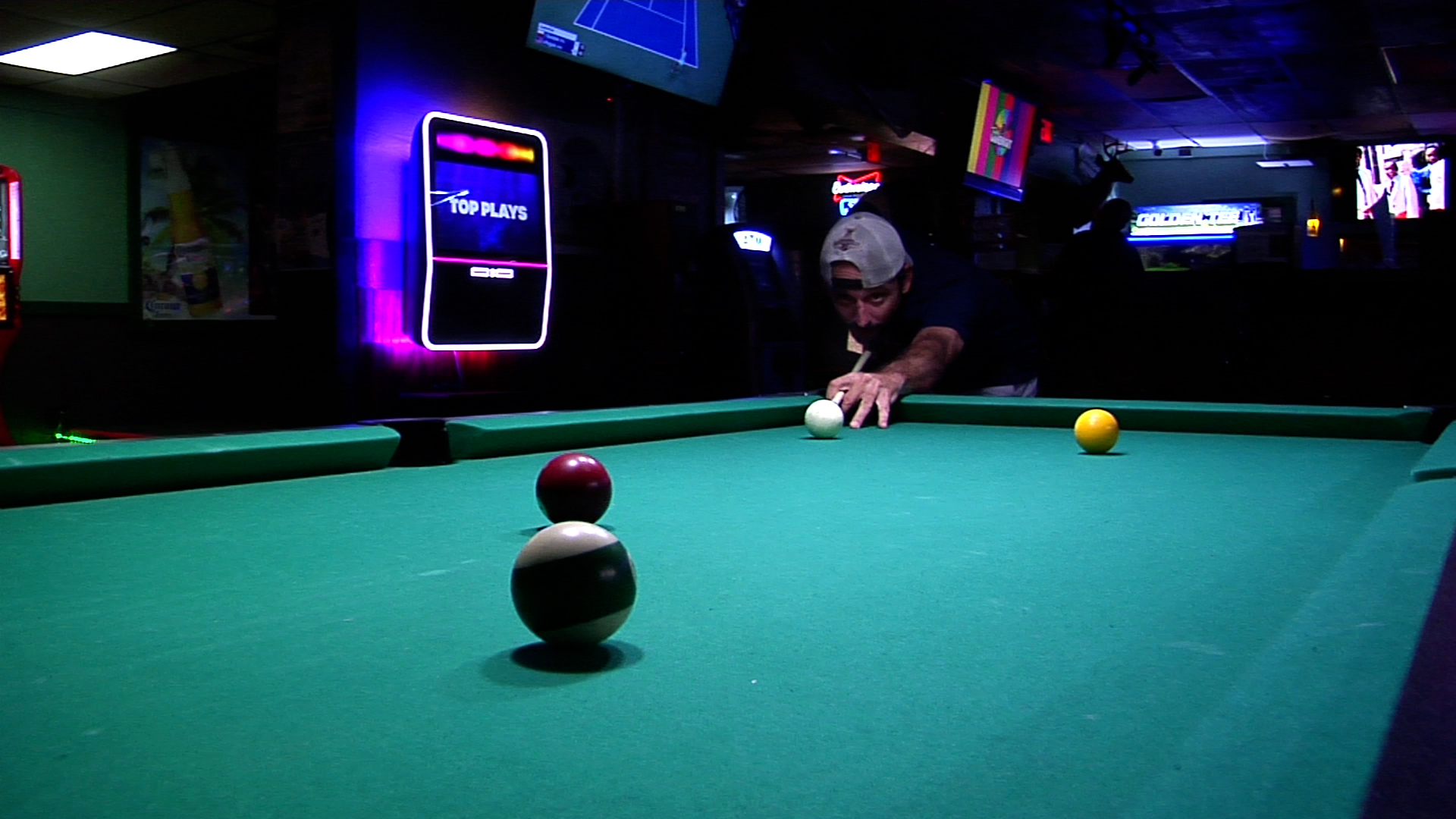 Two Buks is a local Clearwater bar with a friendly atmosphere. This is where people from all different walks of life can come together for a drink, a bite to eat, and good company. Two Buks was founded 20 years ago by Steve and Deb Sherbuk. Hints the "Two Buks" name. Jim Miller proudly took ownership in 2021.
This Bar & Grill offers a wide variety of entertainment. From sports (NFL, NHL, MLB, NBA, College, etc.) on their numerous large TVs, to the Jukebox, 3 dart shooter boards, 2 Pool Tables, a Golden Tee/PGA Tour Golf Console, Karaoke, Live Music, Game Night, Trivia, and more!  The Outdoor Bar & Covered Patio is the perfect place to enjoy the weather. The bar is Non-Smoking inside, but the patio offers a nice option for smokers.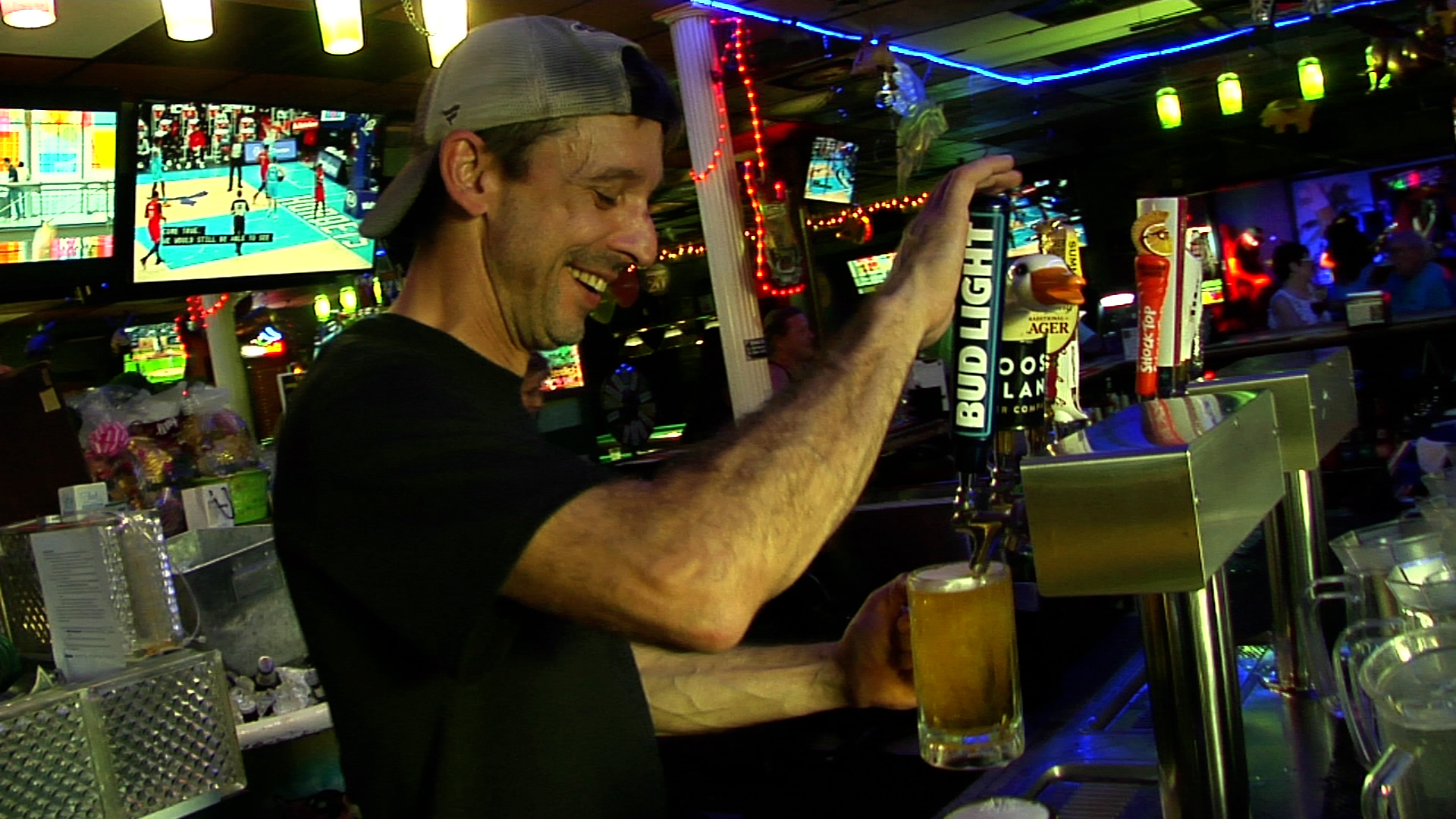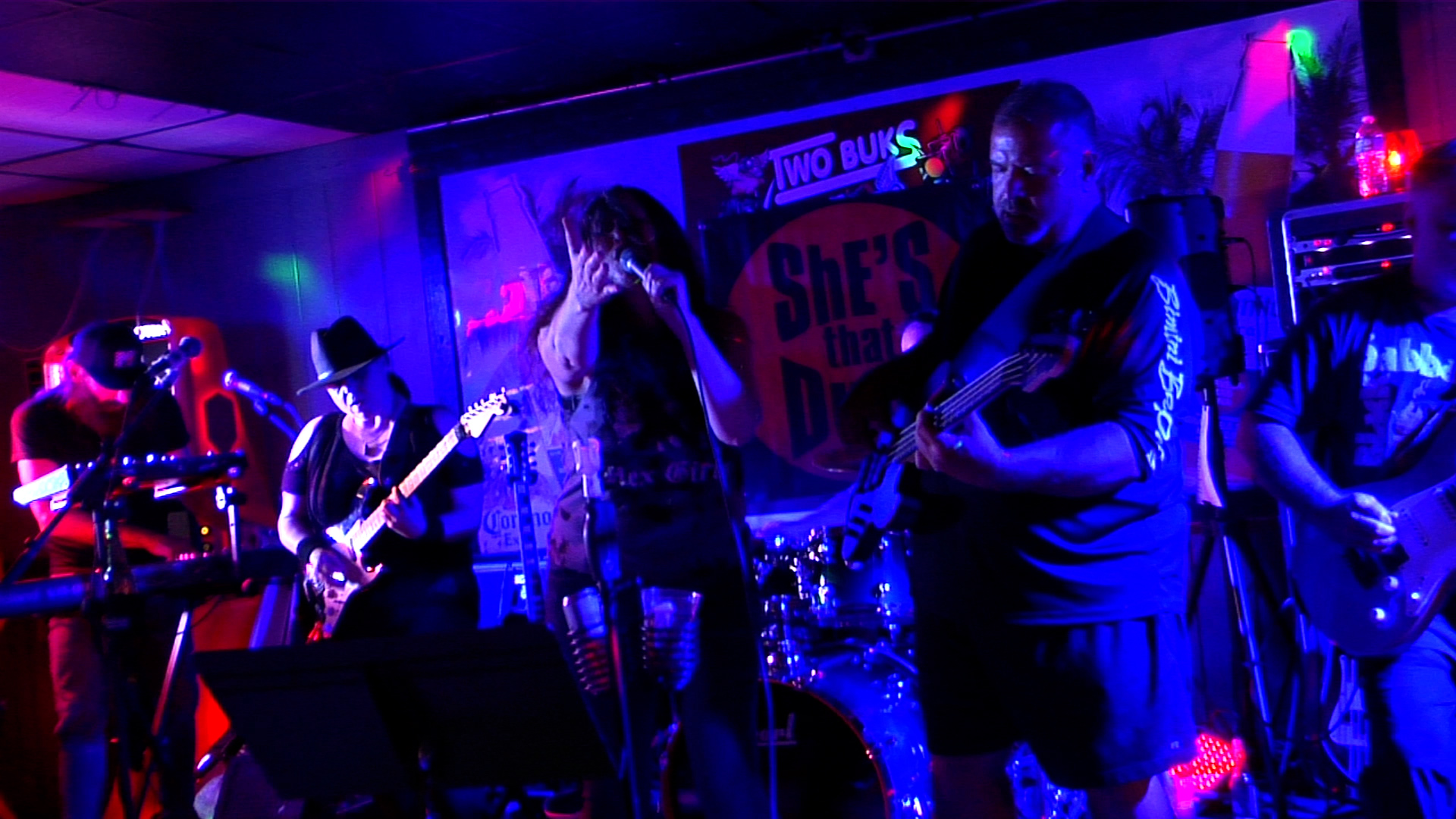 The large kitchen is run by head cook, Chuck, who has been there for over 20 years. Offering a full menu including the best Jumbo Chicken Wings in the area! From other classic options such as Thin-Crust Pizzas, Burgers, Quesadillas, Cubans, Pulled Pork Sandwiches, Salads, and all the appetizers you can think of.
Don't forget about the Weekly specials like Taco Tuesday or Happy Hour (Mon-Thurs). With hundreds of drink options (full liquor and domestic and import draft/bottle beer) to choose from, you won't be disappointed. The great staff will soon know you by name, your favorite drink, or bite to eat. Stop in and get to know us! You will be glad you did.